Imagine how you'll feel when you see your ideas brought to life.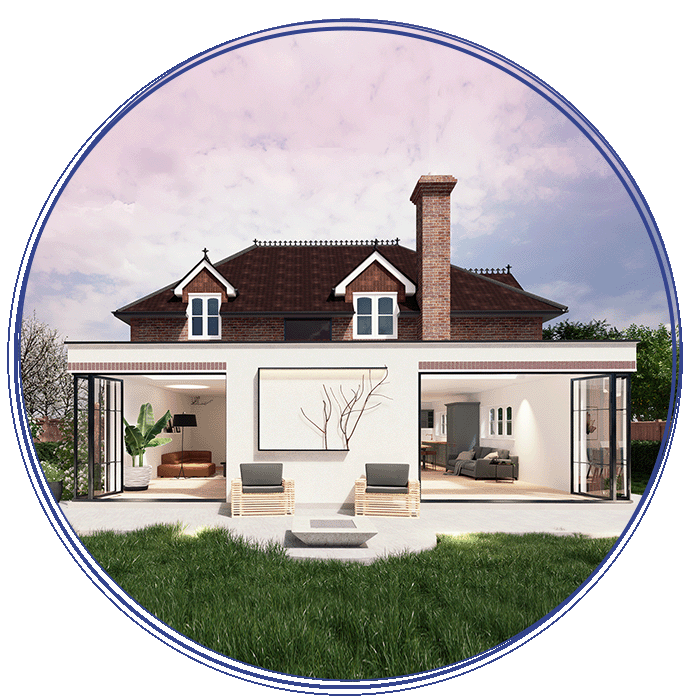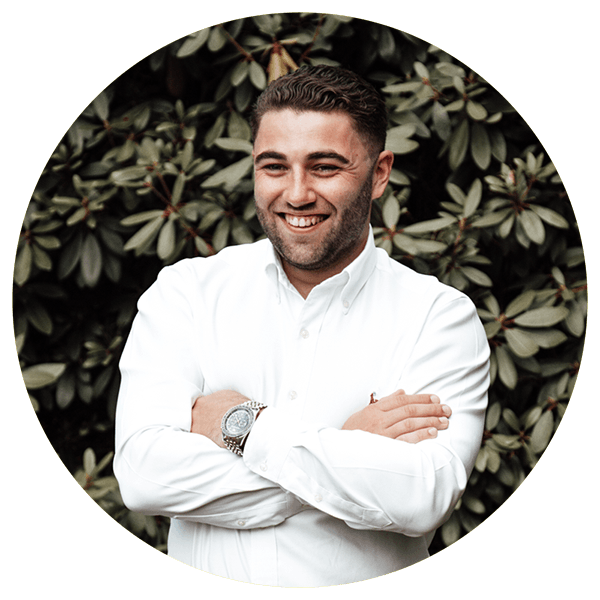 Hayden Cooper
Owner and Managing Director
Short, fun and living the dream, HAC Owner and Managing Director Hayden is the life and soul of the party in the office, with his upbeat personality and passion for all things design leaving a lasting impression wherever he goes. With his friendly demeanor, eye for detail and hardworking attitude, clients are in safe hands when they work with HAC.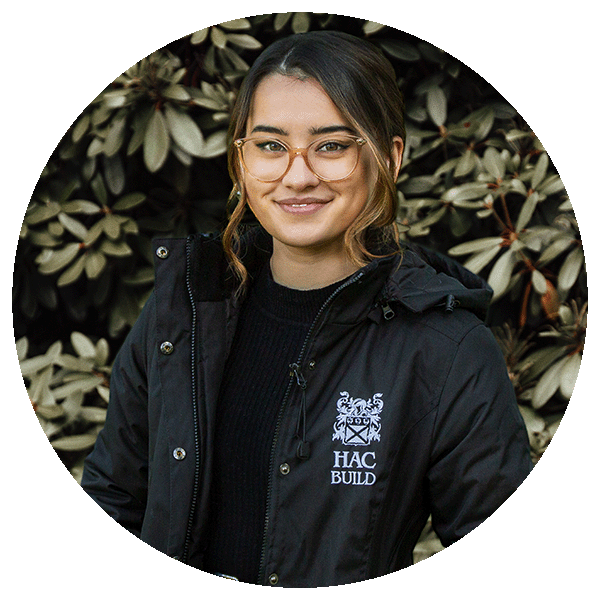 Nicole Breslin
Office Administration
Nicole forms one half of our fantastic admin team, which without, HAC couldn't survive. We rely on our admin as much as we do designers.
Nic is always picking up every extra bit of work she can, in order to keep us moving forward and staying on top of everything we provide to you as the client. Nicole is PA to Spencer, keeping him in order as well as the entire build team, it's a lot of pressure to deal with and yet she is always first in and always smashing it out of the park.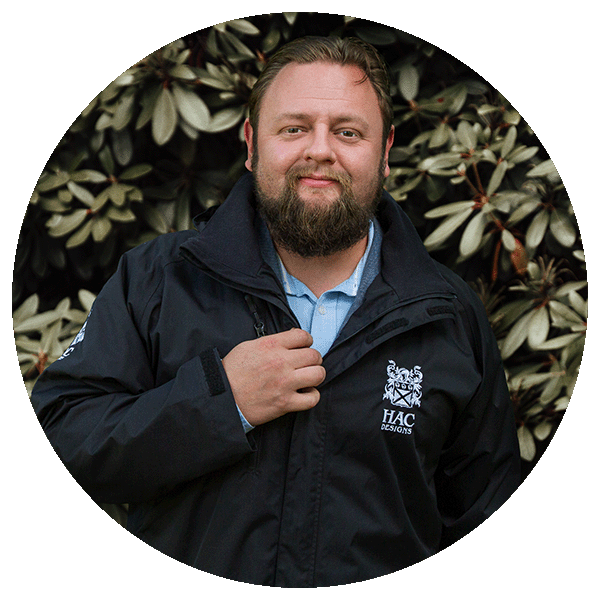 Kieran Cronin
RIBA Chartered Architect
Our architect Kieran is a large personality within the team, his motivation and jolly attitude are defiantly contagious to his colleagues and we are more than sure that our clients will also agree.
Kieran never fails to have a smile on his face, no matter what is thrown at him, showing his sedulous work ethic for producing the best designs to suit our clients. If you are ever in a bad mood, he is your go-to guy!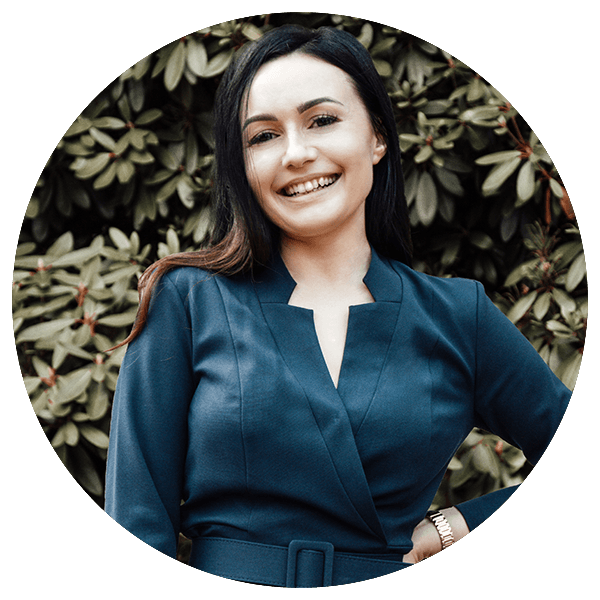 Alina Luchianov
Architectural Designer
Pocket-sized but with big ideas, Architectural Designer Alina always goes the extra mile for her clients in both her 3D-modelling and personal service. Always keen to develop new relationships with customers, suppliers and referral partners, Alina's positivity and passion shines throughout the office – as well as keeping us all topped up with snacks!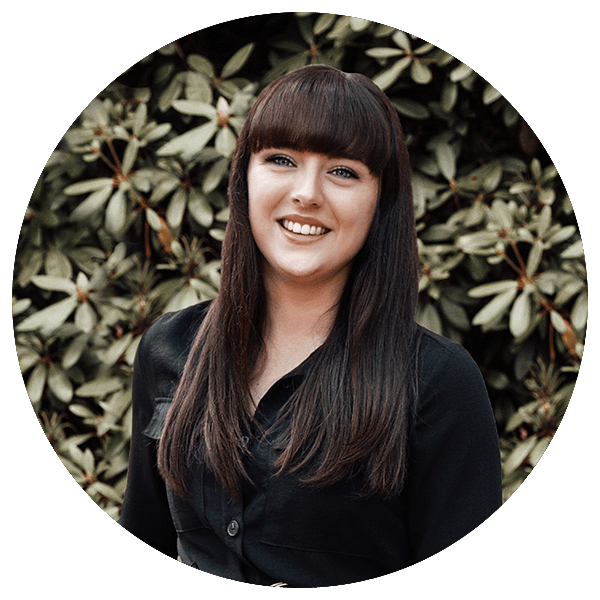 Danielle Mullins
Architectural Designer
Our innovative, forward-thinking Architectural Designer Danielle is the resident ray of sunshine at HAC and the kindest person we know. With her creative flair and a keen eye for the finer details, Danielle adds incredible value to the design team, always going that extra mile to make the perfect design for our clients.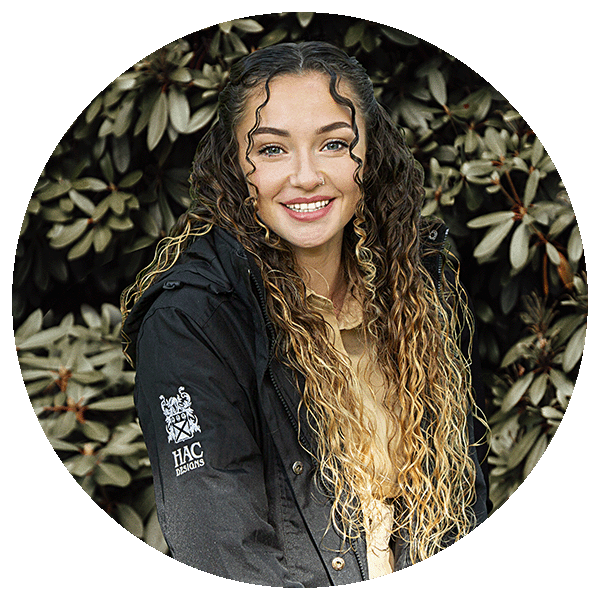 Ellie Reilly
Architectural Apprentice
Our Architectural Assistant Ellie has proven to be a valued member of this team. With her humor and fast comeback she never fails to make the office laugh.
She takes any challenge head-on and gives 100% on each project. If you are lucky to have Ellie on your project be prepared to laugh and be reassured you will receive 100% honesty throughout.
Vision
HAC Designs offers a hassle-free, premium quality end-to-end architectural and home improvement service, encompassing design, build, landscaping and interiors – helping our clients create the home of their dreams to enjoy with friends and family for years to come.
Values
Honesty
We communicate with you every step of the way to build trust and form relationships that endure through your project and beyond.
Quality
We are committed to adding value to your home and to your life, by creating stylish spaces for everyone to enjoy.
Customer-centricity
Our clients are the most important part of our business and we constantly strive to ensure every stage of your experience is personal, enjoyable, and filled with the excitement that transforming your home deserves!
In Conversation With…
Hayden Cooper, Owner & Managing Director, HAC Group
Let's talk, get in touch.
There's always another way.
Wyvols Court, Basingstoke Road
Swallowfield
Reading
Berkshire
RG7 1WY
t: 0118 373 4003
e: info@hac-designs.co.uk