Imagine how you'll feel when you see your ideas brought to life.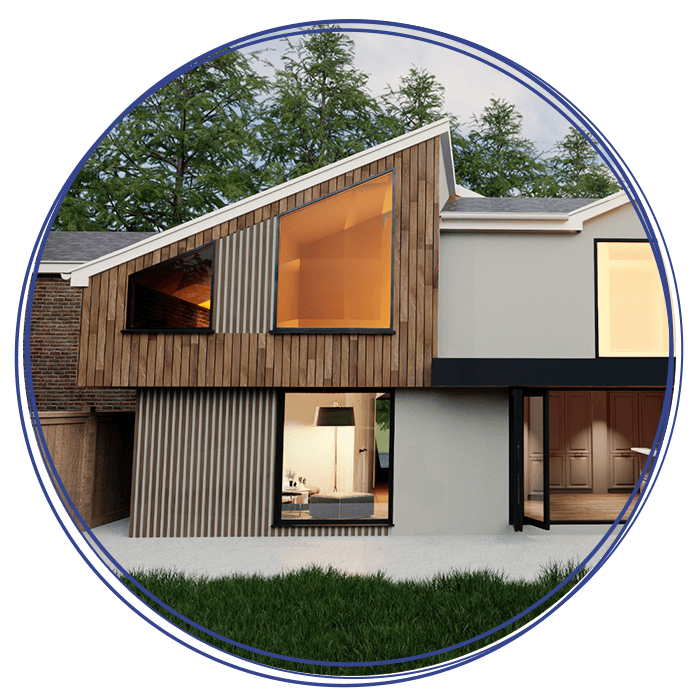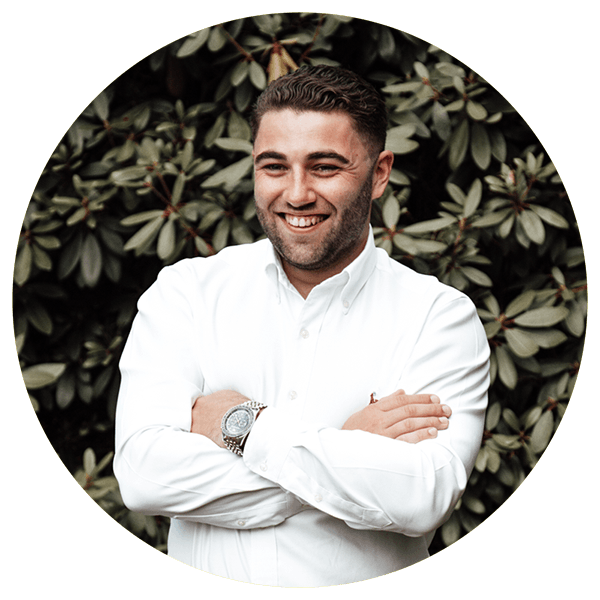 Hayden Cooper
Owner and Managing Director
Short, fun and living the dream, HAC Owner and Managing Director Hayden is the life and soul of the party in the office, with his upbeat personality and passion for all things design leaving a lasting impression wherever he goes. With his friendly demeanor, eye for detail and hardworking attitude, clients are in safe hands when they work with HAC.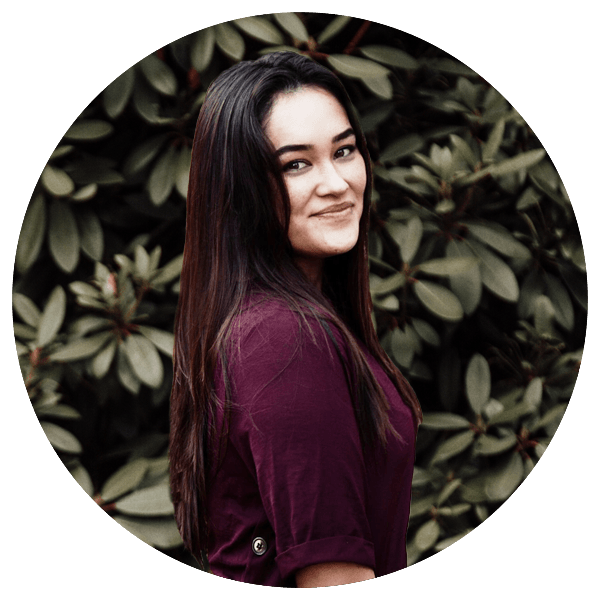 Chantelle Breslin
Office Manager
Office Manager Chantelle is a key player in our operations across the whole HAC group, looking after everything and everyone from clients to colleagues. Customer focused, a great communicator and confident beyond belief, she attacks every task with the same incredible energy and isn't afraid of a challenge. Plus, she can talk for England – so be ready!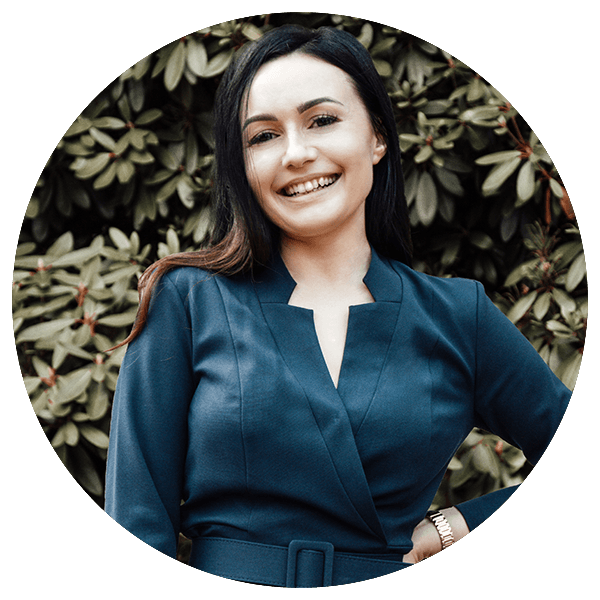 Alina Luchianov
Architectural Designer
Pocket-sized but with big ideas, Architectural Designer Alina always goes the extra mile for her clients in both her 3D-modelling and personal service. Always keen to develop new relationships with customers, suppliers and referral partners, Alina's positivity and passion shines throughout the office – as well as keeping us all topped up with snacks!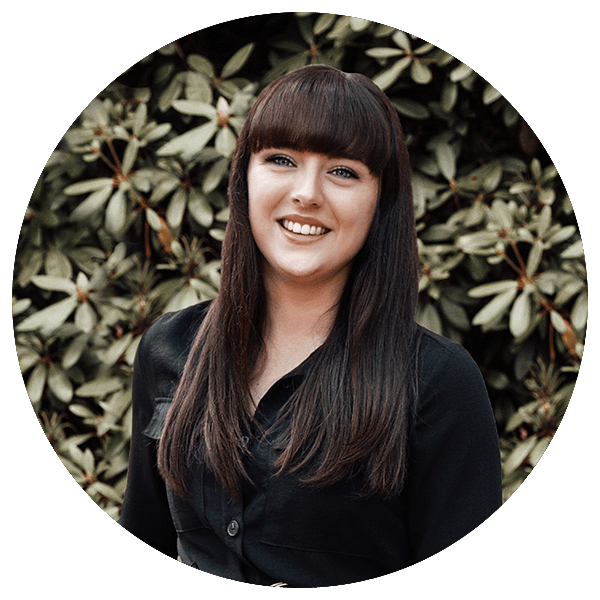 Danielle Mullins
Architectural Designer
Our innovative, forward-thinking Architectural Designer Danielle is the resident ray of sunshine at HAC and the kindest person we know. With her creative flair and a keen eye for the finer details, Danielle adds incredible value to the design team, always going that extra mile to make the perfect design for our clients.
Vision
HAC Designs offers a hassle-free, premium quality end-to-end architectural and home improvement service, encompassing design, build, landscaping and interiors – helping our clients create the home of their dreams to enjoy with friends and family for years to come.
Values
Honesty
We communicate with you every step of the way to build trust and form relationships that endure through your project and beyond.
Quality
We are committed to adding value to your home and to your life, by creating stylish spaces for everyone to enjoy.
Customer-centricity
Our clients are the most important part of our business and we constantly strive to ensure every stage of your experience is personal, enjoyable, and filled with the excitement that transforming your home deserves!
In Conversation With…
Hayden Cooper, Owner & Managing Director, HAC Group
Let's talk.
Get in touch.
There's always another way.
Wyvols Court, Basingstoke Road
Swallowfield
Reading
Berkshire
RG7 1WY
t: 0118 373 4003
e: info@hac-designs.co.uk