In the modern world, space is valuable. HAC Designs is a one-stop-shop for creating more living space in the house you love, so you don't have to move. We design and build loft, outbuilding, garage and barn conversions.
Hassle-Free Loft Conversions
Get a loft conversion that saves space and electricity bills while maximising natural light.
Transform the top level of your house with up to two extra bedrooms. Our energy-efficient loft conversions add much-needed space to cramped homes. For additional volume and standing headspace, we also fit dormer and mansard conversions. Although we provide an end-to-end service, our architectural designers are also happy to collaborate with your favourite builders. Our tailor-made loft conversions are ideal for growing families or creating space for guest rooms.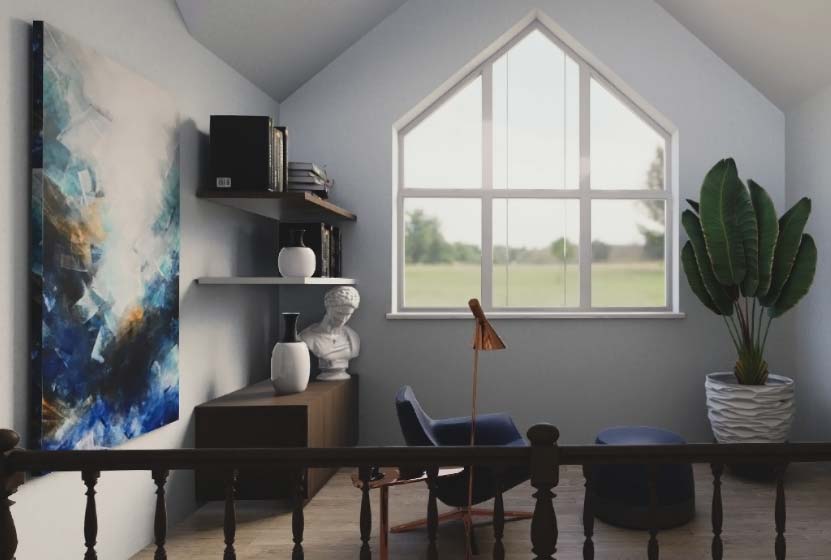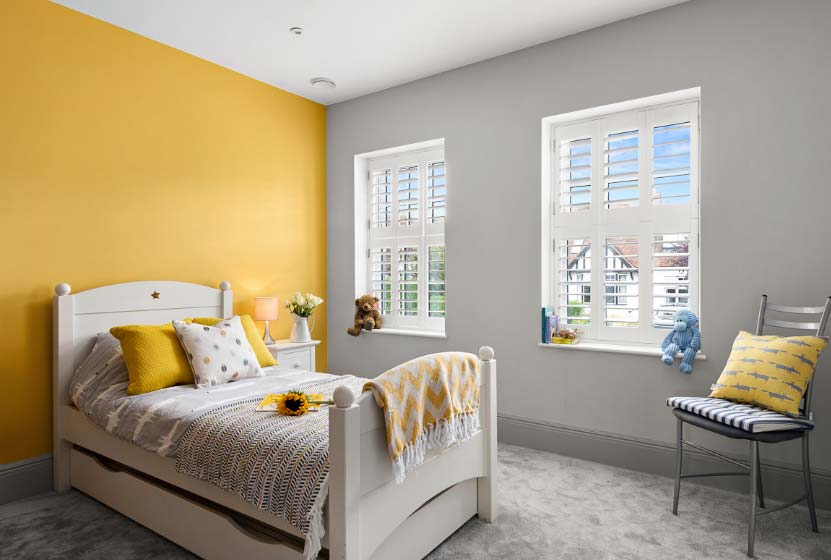 Spacious Garage Conversions
Repurpose your garage space with either a partial or full conversion to make more space in your home.
Your garage can make a great playroom or home office. Whether they're stand-alone or integral, we convert garages efficiently and affordably. As the existing structure is in place, our garage conversions rarely need planning permission. Houses with garage conversions are highly sought after for the financial value they add to a home.
Barn Conversion Specialists
Blend rustic buildings with contemporary architecture for spectacular homes and offices.
From design to final build, our end-to-end barn conversions turn your vision into a stylish new space. We have the expertise to transform historical and Grade II listed buildings, as well as properties in conservation areas. Whether your growing family needs more space or you need new business premises, we'll deliver on time and budget.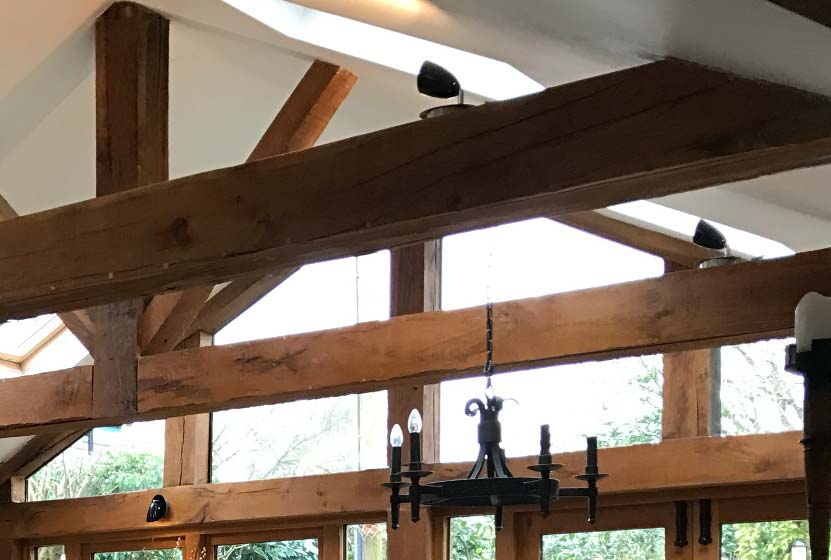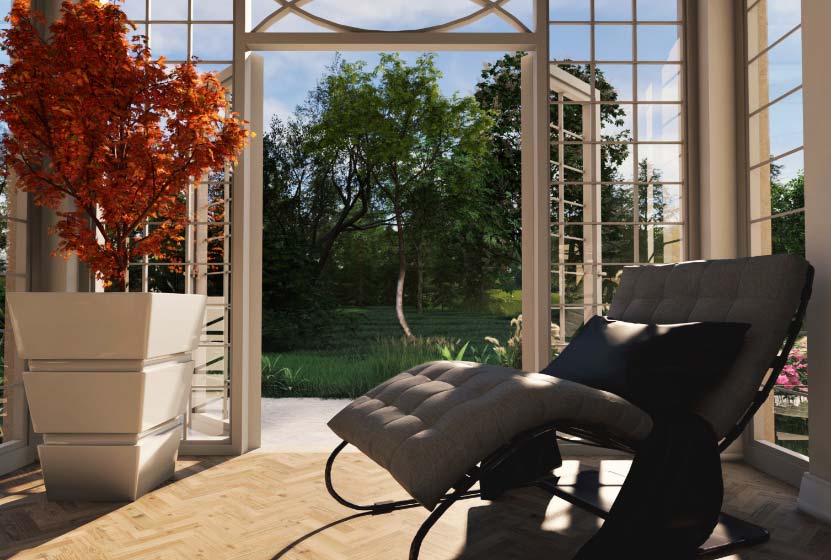 Smart Outbuilding and Shed Conversions
Transform your shed into a space-saving annexe to tackle changes in your lifestyle and work patterns.
Homeworkers love our shed conversions. We design and build high-quality, practical garden offices at reasonable prices. Alternatively, we can convert outbuildings into insulated and heated utility rooms. We handle every step from the initial idea to the final building work. If you already have a builder, we can work with them too.
Contact us for more information or a free consultation.
Telephone: 0118 373 4003
Email: info@hac-designs.co.uk
Let's talk, get in touch.
There's always another way.
Wyvols Court, Basingstoke Road
Swallowfield
Reading
Berkshire
RG7 1WY
t: 0118 373 4003
e: info@hac-designs.co.uk