The brief
Our clients had recently purchased a bungalow but were looking for more space and more style, so we knocked it down and started this project from scratch! They had great taste and knew exactly what they wanted, with a fondness for Neo-Georgian architecture with a clean, modern interior.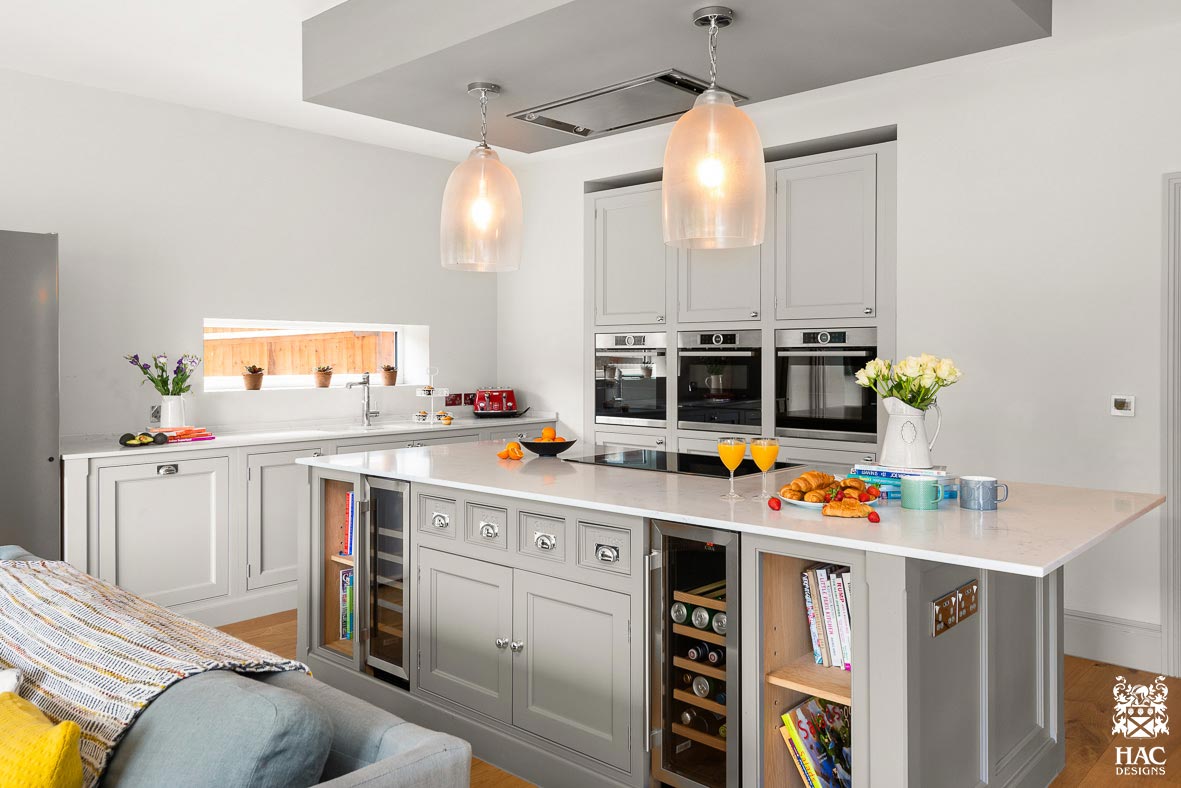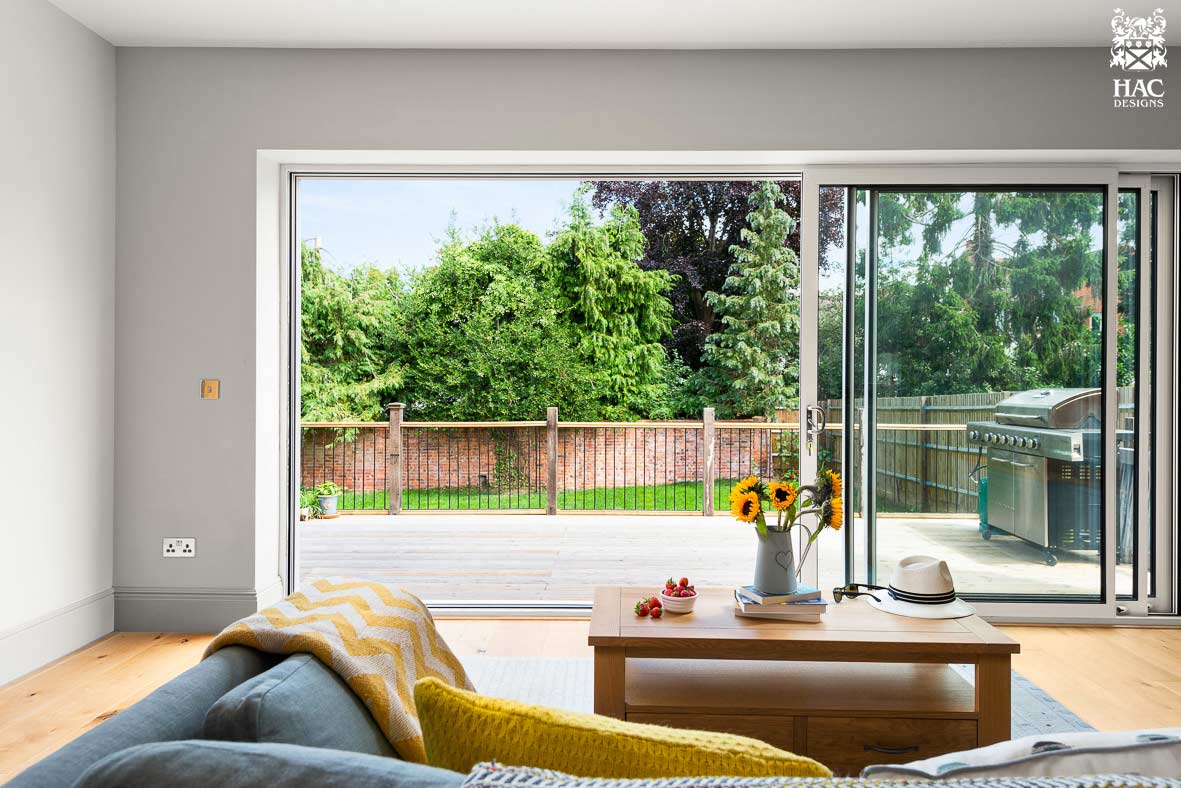 The concept
We proposed an airy, open-plan design that makes use of every inch of space available. With wide, floor-to-ceiling rear doors and windows filling the living and kitchen area with light, and a central entrance hall and landing gallery accentuating the high-ceilings and numerous bedrooms, this was a stylish and practical family home for our clients to enjoy.
The work
We knew a project this size would have some restrictions due to planning guidelines, however we were able to achieve everything asked of us and more. We worked closely with our clients throughout the build, conducting weekly site visits and quickly resolving any issues that arose, and they were thrilled with the end result.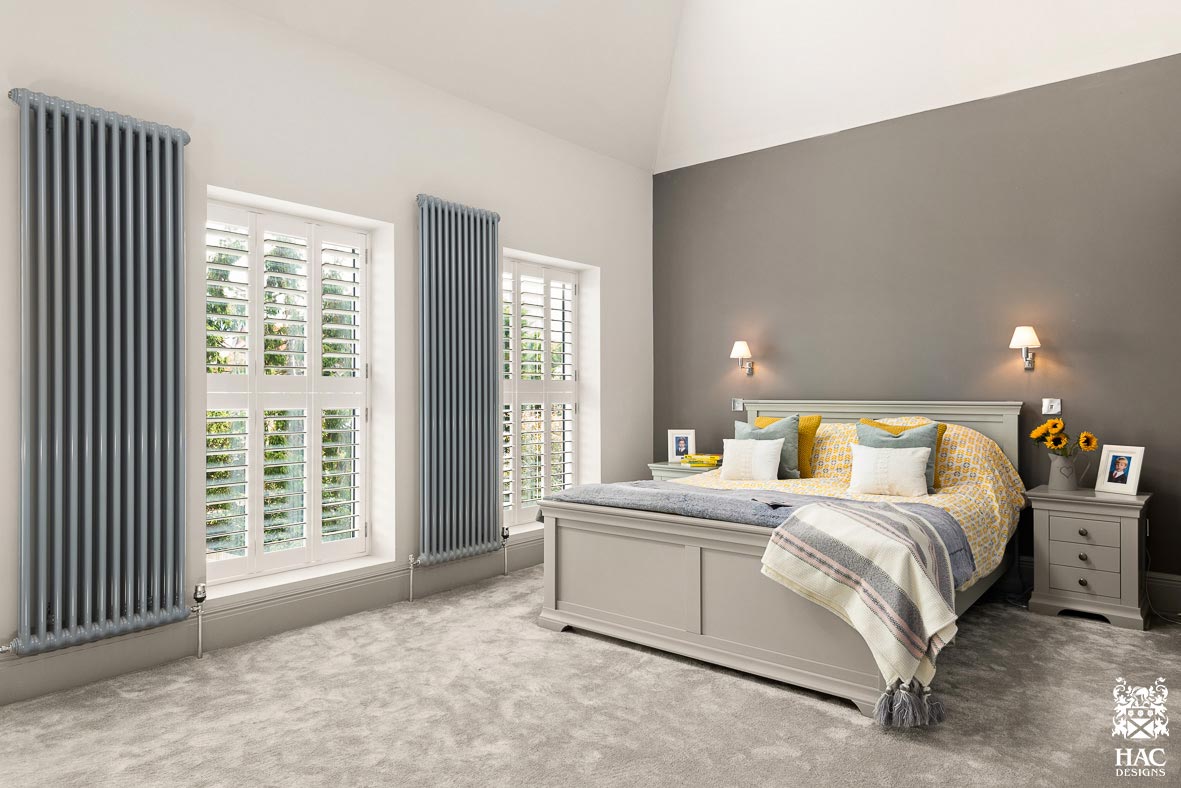 Let's talk, get in touch.
There's always another way.
Wyvols Court, Basingstoke Road
Swallowfield
Reading
Berkshire
RG7 1WY
t: 0118 373 4003
e: info@hac-designs.co.uk