The brief
Our client came to us with a beautiful, classic bungalow situated on a gorgeous plot and surrounded by nature. They wanted our help turning it into a forever home, with more room to entertain guests, appreciate the beauty around them and enjoy with their family.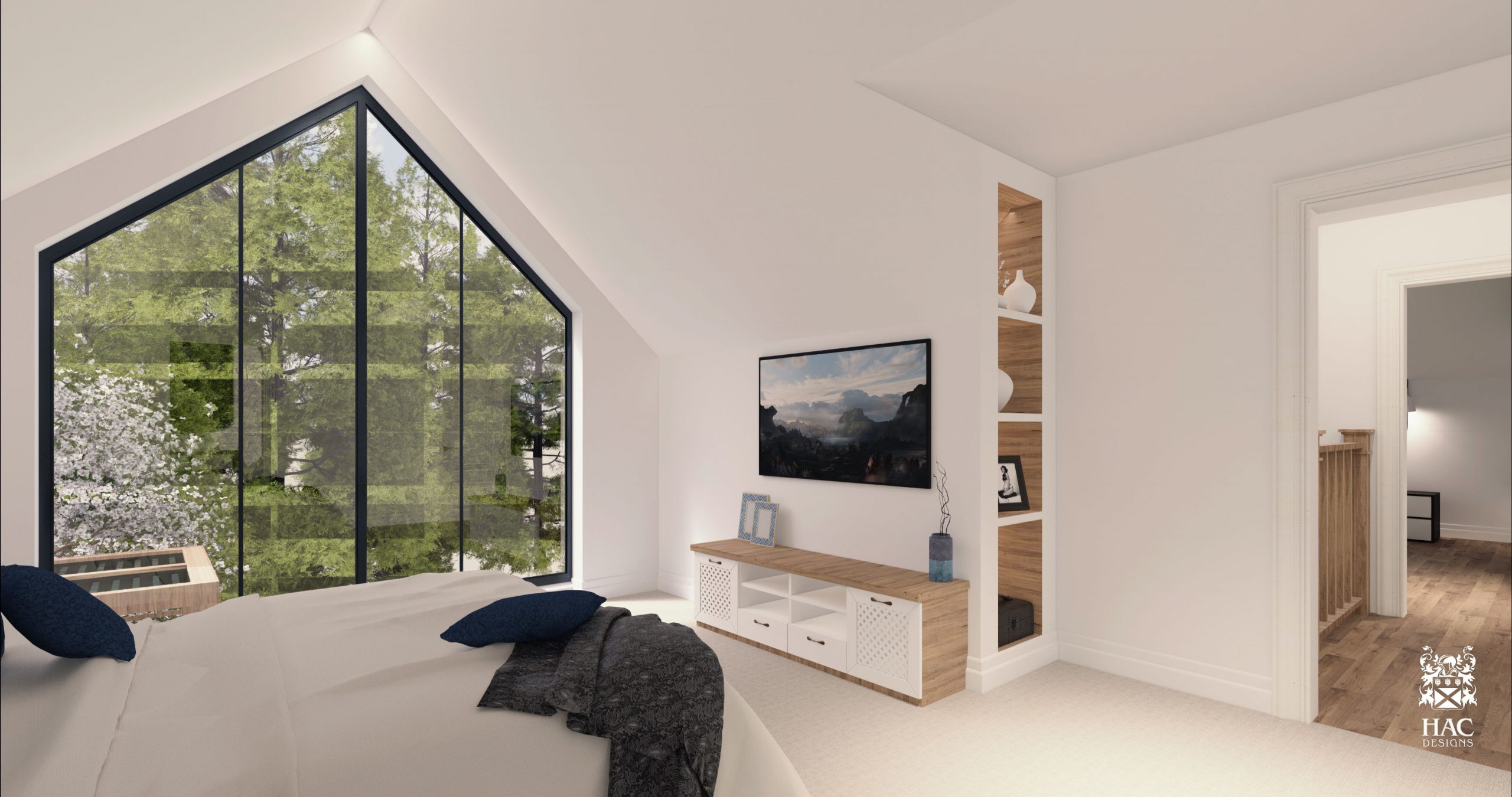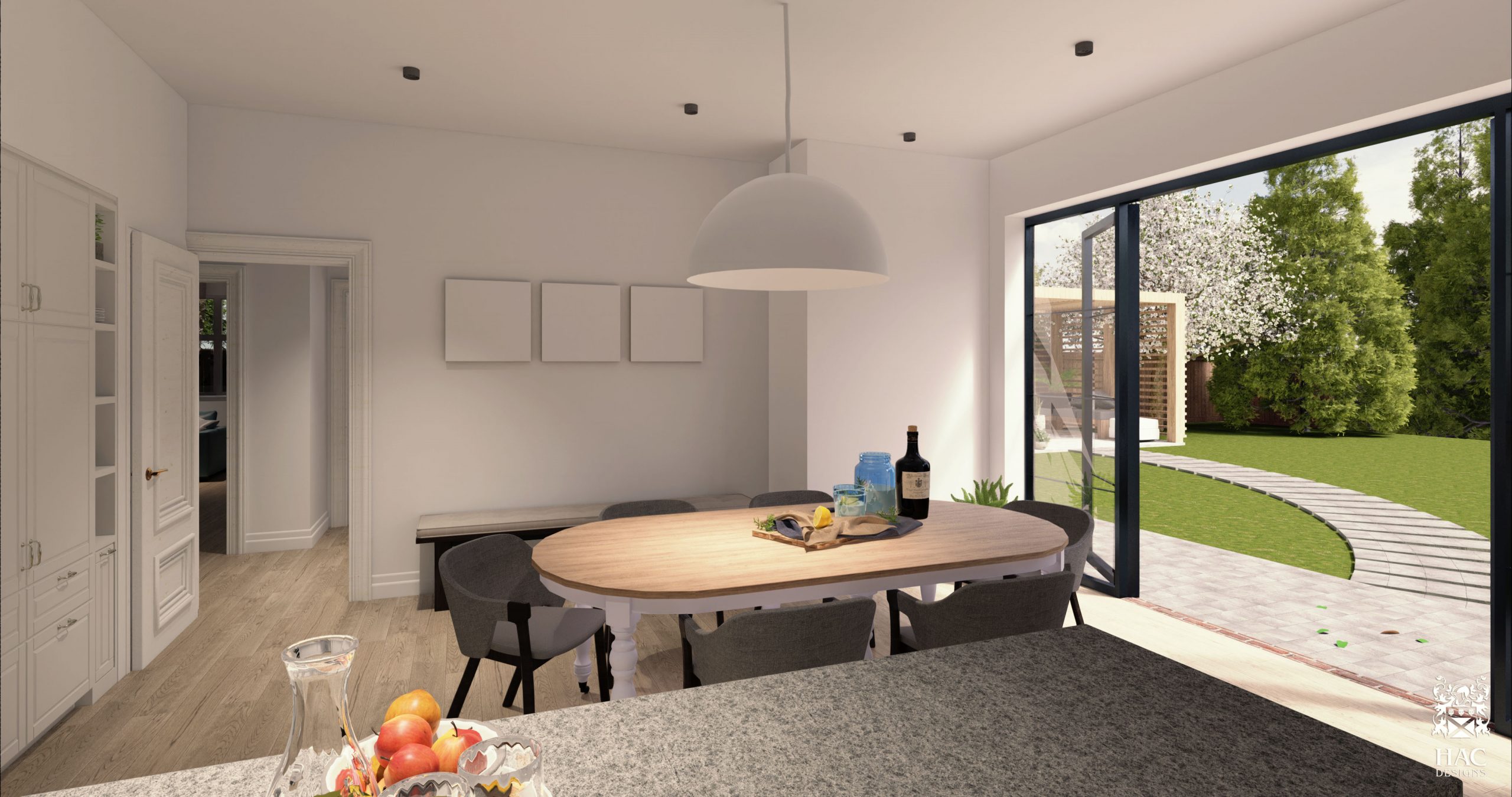 The concept
With a two-storey side and rear extension and an entirely new roof space, we designed a floorplan that would maximise space both around the existing footprint and up into the all-new first floor. Our clients were open to ideas, only requesting we fill the house with light and accentuate the surrounding scenery, so we incorporated wall-to-wall glass panels, striking, floor-to-roof window and glass-fronted balconies in all our designs.
The work
We presented multiple designs in both traditional and contemporary styles with full 3D renders to allow our clients to make their decision by visualising themselves in their new home. This project is in the initial design phase, and we'll keep you updated as we progress through planning and build!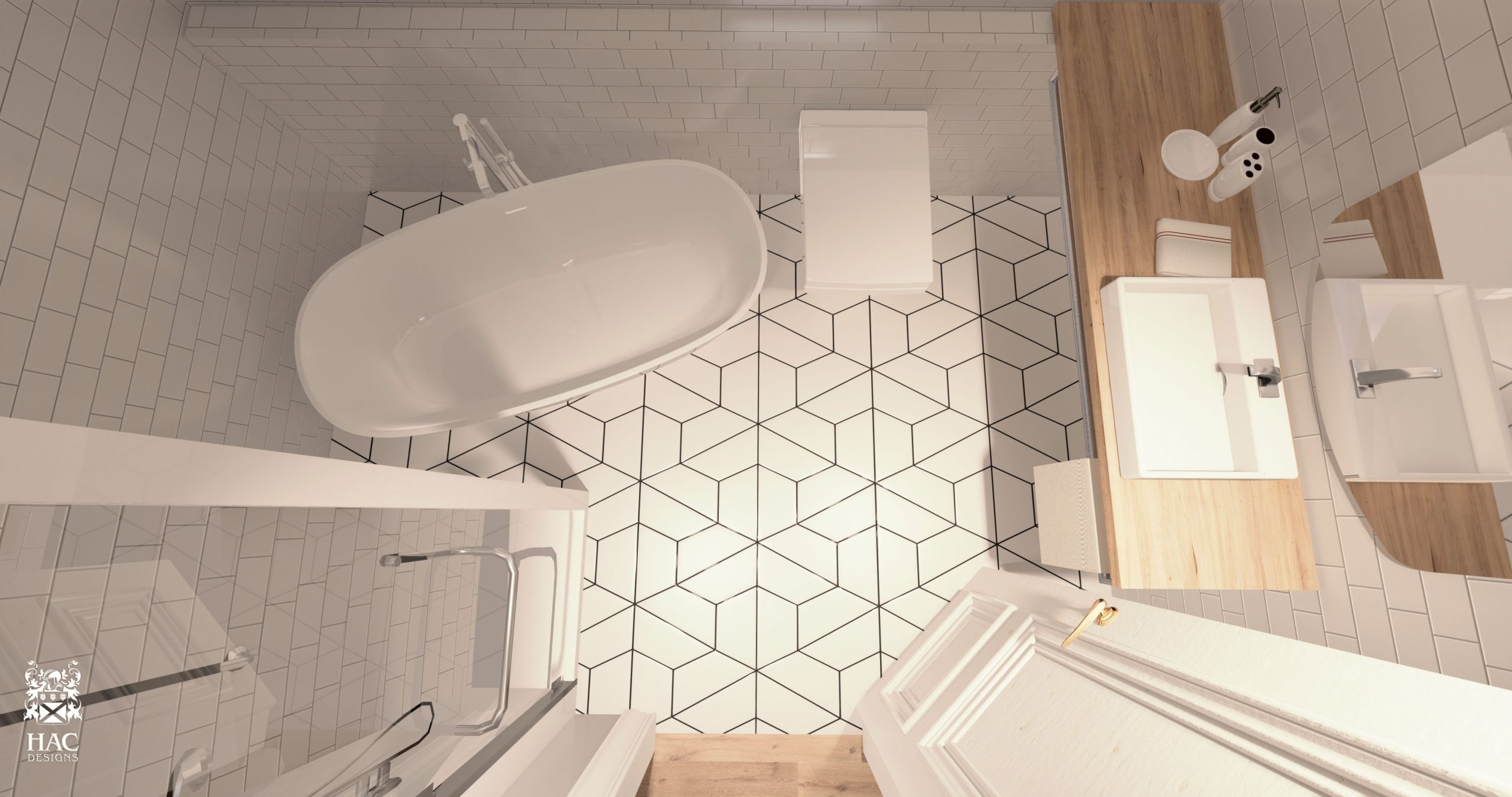 Let's talk, get in touch.
There's always another way.
Wyvols Court, Basingstoke Road
Swallowfield
Reading
Berkshire
RG7 1WY
t: 0118 373 4003
e: info@hac-designs.co.uk