The brief
Our client came to us looking for a complete redesign of the exterior of their home, seeking a completely bespoke design that would stand out amongst other similar properties. This was a long-term family home so our goal was to create them a home they could be proud of for years to come, rather than make a profit from.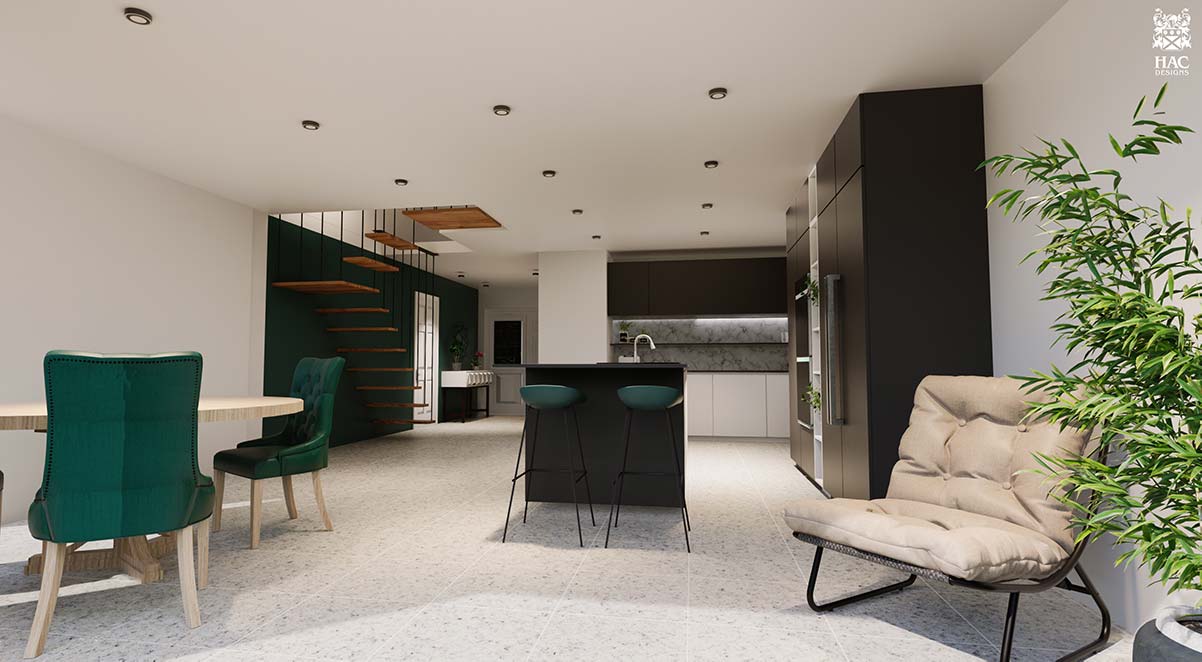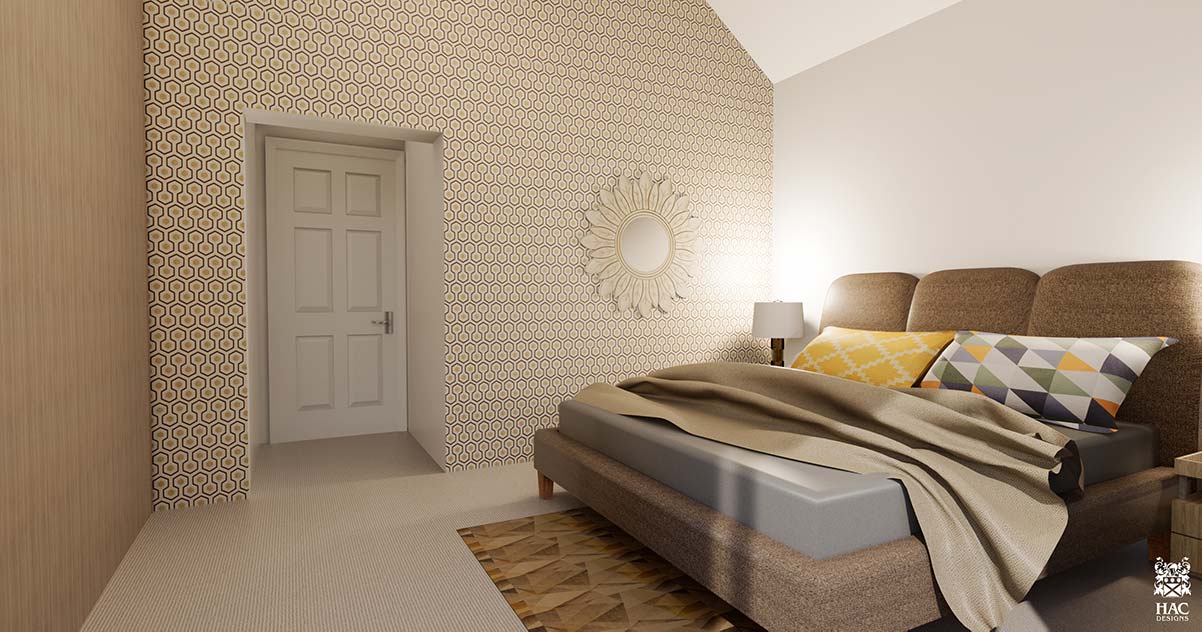 The concept
We drafted two concepts for them, using contrasting textures, geometric shapes and playing with depth and angles to create a modern, unique façade with a totally distinctive style amongst the other homes on the street. Our clients were thrilled with our proposal, commenting that we had "captured what they wanted more than they could have imagined".
The work
This project is currently on hold due to the challenges 2020 has presented our client.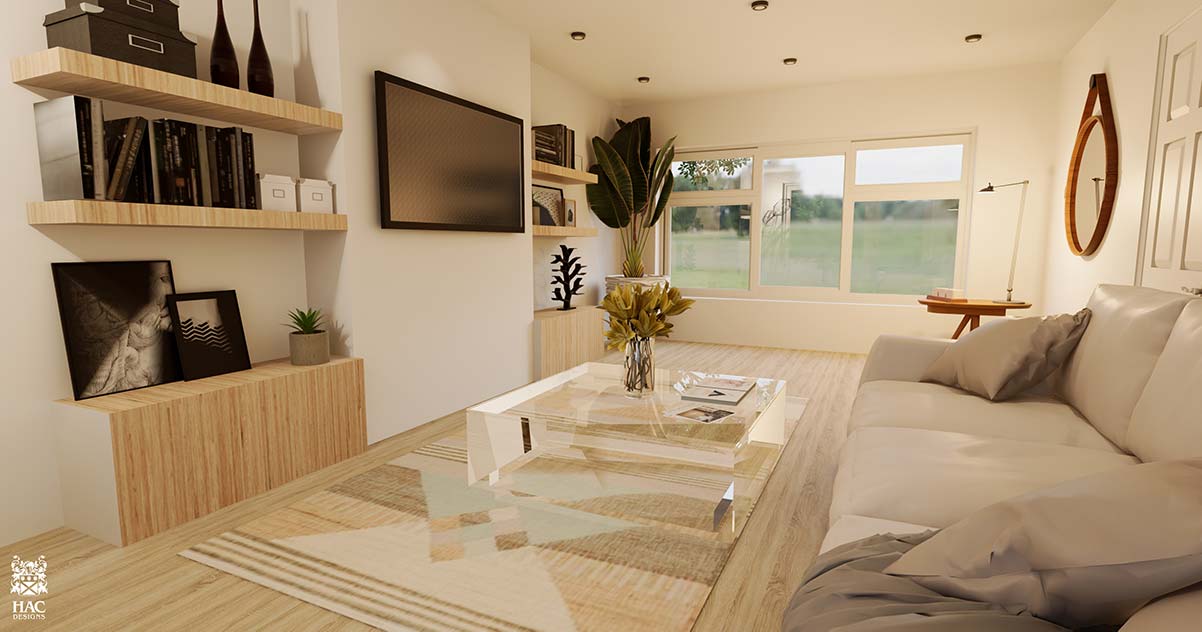 Let's talk, get in touch.
There's always another way.
Wyvols Court, Basingstoke Road
Swallowfield
Reading
Berkshire
RG7 1WY
t: 0118 373 4003
e: info@hac-designs.co.uk